Update day is upon us! Fire massive crossbow bolts and set movespeed-impairing tripwires with Silvernail. Swap recommended builds mid-game. Express yourself with one of five new charms. Communicate the things you need to tell your teammates the most using voice chat (available to everyone!). Get three sizzlin' hot new skins including 'Summer Party' Catherine,  'Winged' Ozo and 'Tribal' Silvernail. Read on for all the details…
---
TABLE OF CONTENTS
SILVERNAIL THE BOUNTY HUNTER
PSA: USE YOUR SUMMER KEYS BEFORE THEY DISAPPEAR
TRY THE VAINGLORY ALPHA ON MAC OR PC
VOICE COMMUNICATIONS: AVAILABLE TO ALL
COLLECT FIVE NEW CHARMS INCLUDING GOLDEN SORBET
GET THE CONTENT YOU WANT NOW: BUY A SUNLIGHT LEVEL
'TRIBAL' SILVERNAIL & 'WINGED' OZO
FIND YOUR WAY AROUND & EARN REWARDS: COMPLETE QUESTS
RANK UP TO CREDIBLE THREAT BRONZE FOR CONTENDER KESTREL
EMBEDDED WEB BROWSER IS FINALLY HERE
RECOMMENDED BUILD ENHANCEMENTS
HERO & ITEM BALANCE CHANGES
BUG FIXES & PERFORMANCE
---

SILVERNAIL: THE BOUNTY HUNTER WITH
A POWERFUL CROSSBOW & TRIPWIRES
Take control of Silvernail, a ranged carry who wields a powerful crossbow that fires massive bolts, and tripwires that'll stop enemies in their tracks.
Silvernail specializes in controlling the battlefield through strategic use of his tripwires to block off entire sections of the map. Once he isolates his target, he uses his giant crossbow to send his foes to the afterlife.
Silvernail is only unlockable with ICE only for the first 14 days. After that, you'll be able to unlock him with ICE or Glory.
---
HERO ABILITIES
DOUBLE SHOT (PERK)
Silvernail loads an extra bolt into his crossbow which can be expended to chain a follow-up basic attack, dealing damage. The availability of Double Shot is shown by the white bar underneath his energy.
• Attack speed reduces load time.
---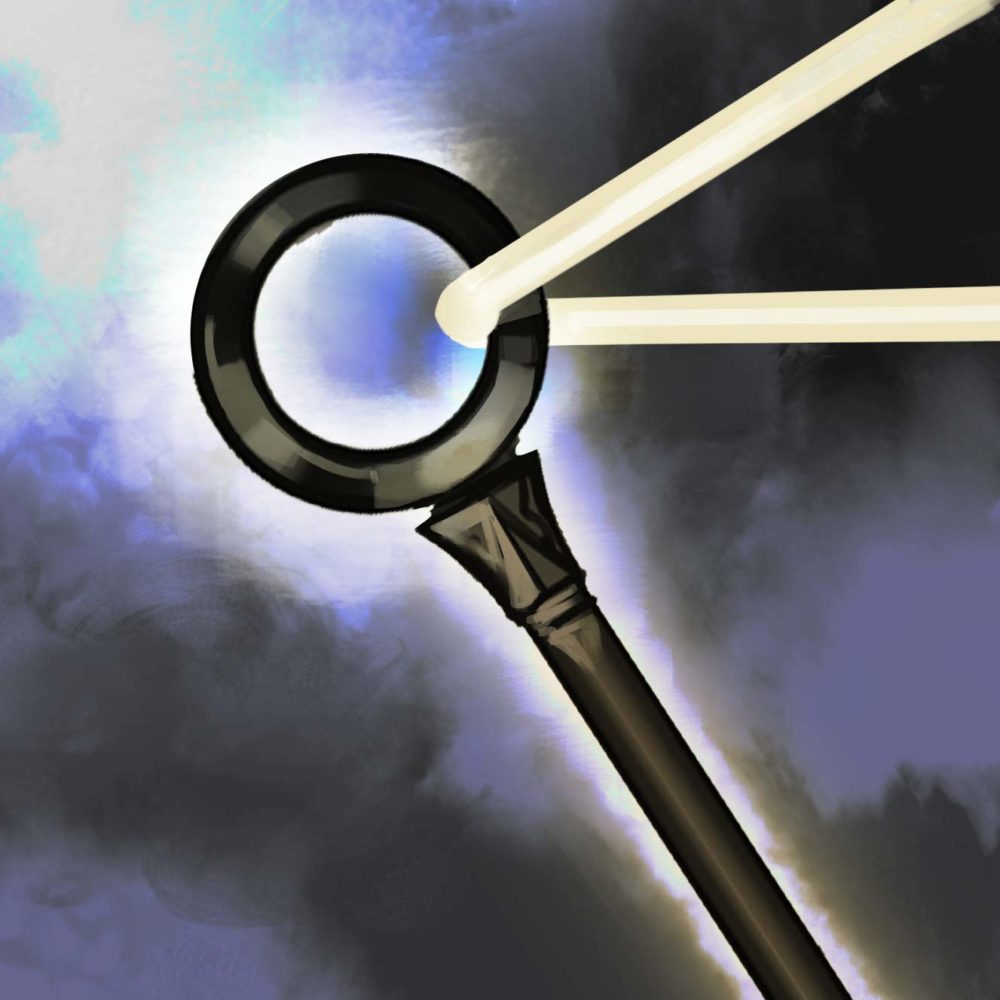 STAKE
When Silvernail activates his first ability, he plants a Stake into the ground that can form a tripwire between any other nearby Stakes. This means that Silvernail can create tripwires in all kinds of configurations in order to best suit the battle at a given time.
Enemy heroes that cross through tripwires are briefly slowed, silenced and take damage over time. These tripwires will also block dashes.
---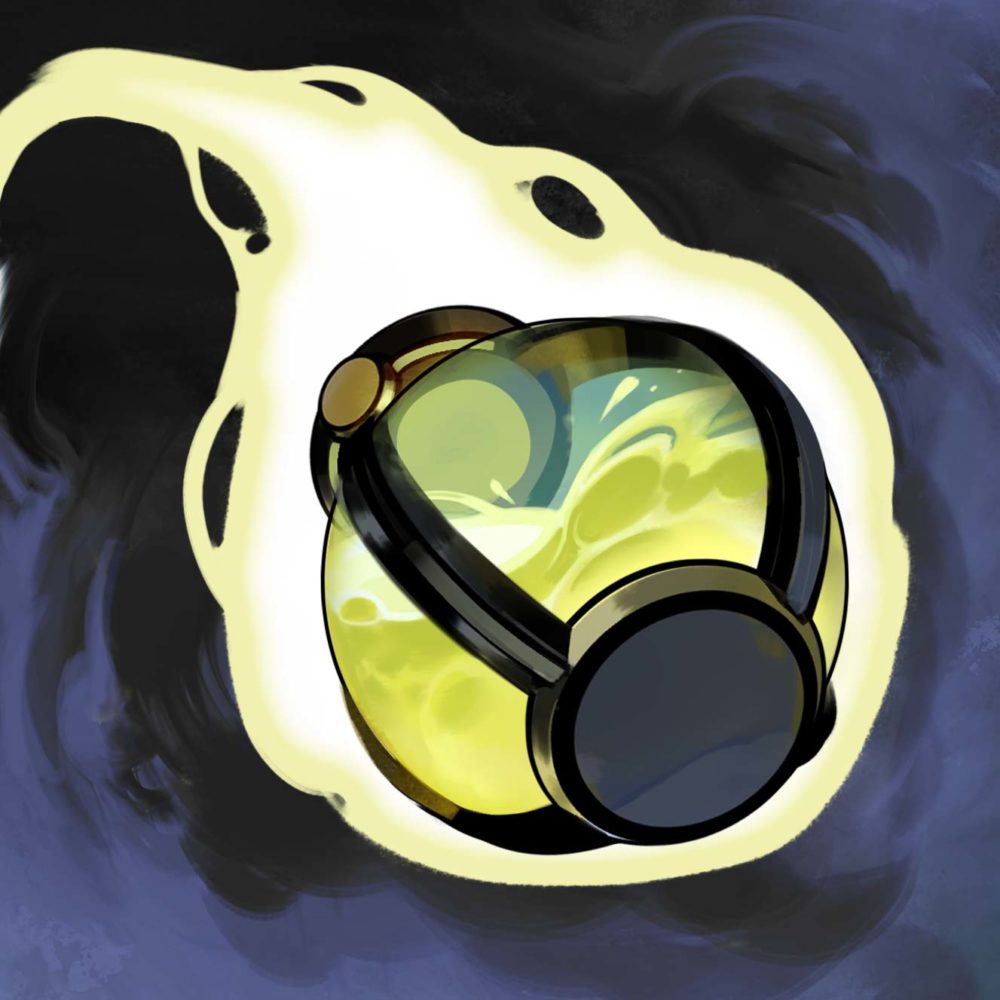 CAUSTIC BLESSING
Silvernail's Caustic Blessing lobs a flask that deals damage in an area and reveals enemies hit for a short period of time.
---

REBUKE
Silvernail's ultimate, Rebuke, fires a piercing bolt that deals damage and impales every enemy in its path. Those struck by the bolt are dragged along the path and are stunned if they collide into a wall, structure or tripwire.
---
SILVERNAIL'S TALENTS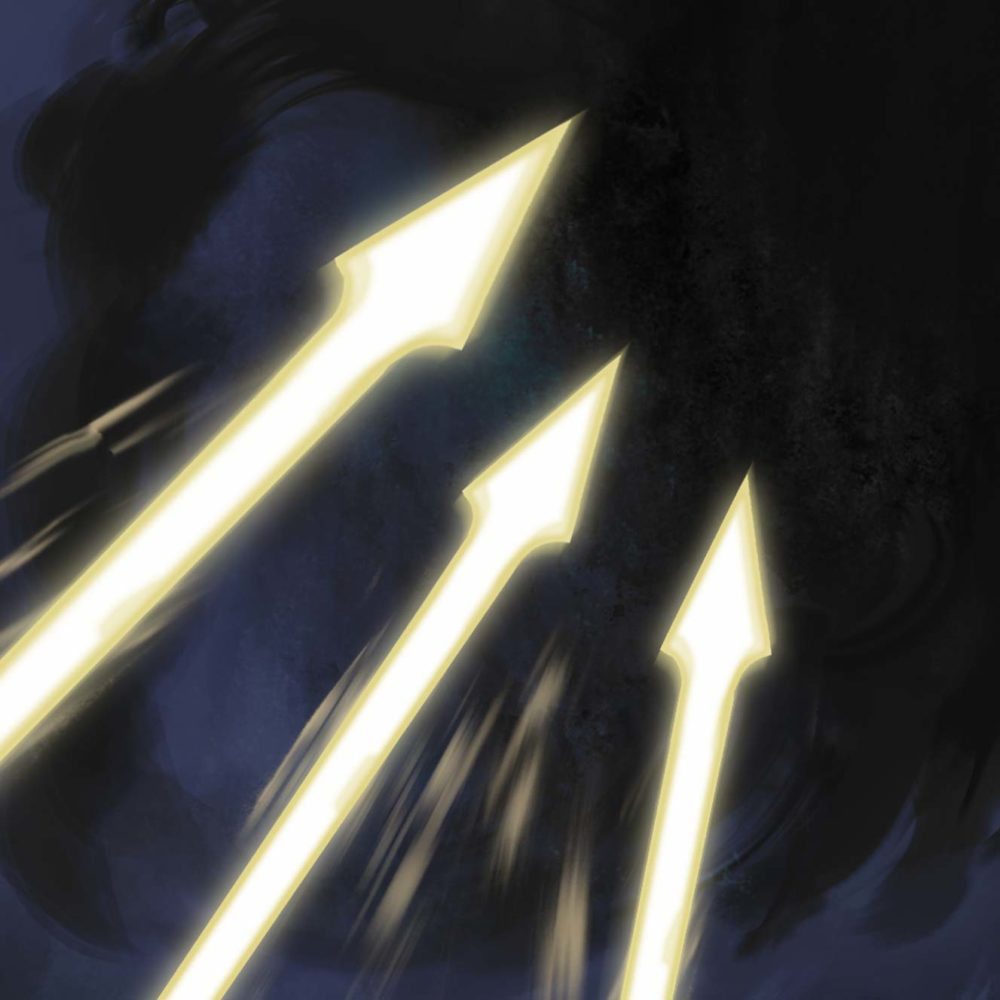 BOLT ACTION
Double Shot (Perk) fires an extra bolt. Rebuke (Ult) has increased range.
---
CAUSTIC BOUNTY
Caustic Blessing (B) throws two additional flasks.
---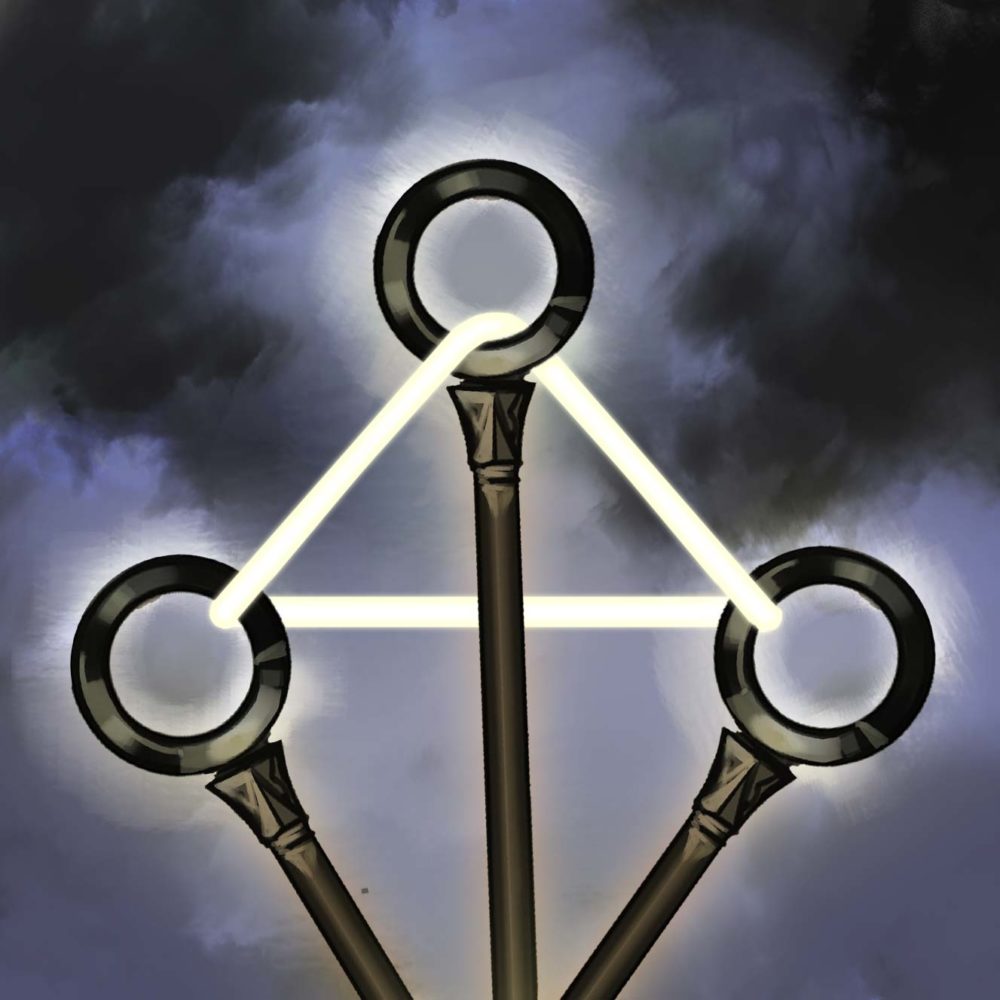 TRI-WIRE
Stake (A) forms a tripwire triangle around target location.
---
PSA: USE YOUR SUMMER KEYS BEFORE THEY DISAPPEAR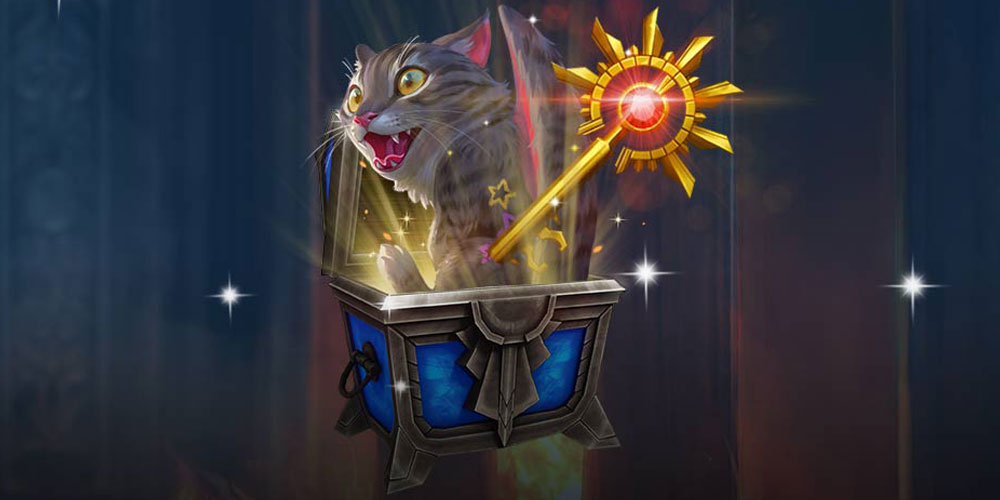 Summer season is coming to a close which means that soon, Summer Keys will disappear from your Player Inventory. Remember, you'll need to collect 10 Summer Keys to open the uber rare Rainbow Tabby Skaarf Chest.
GET SUMMER KEYS IN UPCOMING EVENTS
Close to getting 10 Summer Keys? Keep an eye out for upcoming events with Summer Keys as rewards; participate so you can get 'Rainbow Tabby' Skaarf!
Have extra summer keys? EXCHANGE THEM FOR ICE!
Toward the end of Summer Season you'll have a chance to exchange your Summer Keys for 150 ICE EACH. If you don't think you'll accumulate 10 keys before Summer ends, make sure to exchange them! This option will no longer be available when Fall Season begins.
---
VAINGLORY GOES CROSS PLATFORM:
TRY THE ALPHA ON MAC OR Windows NOW
Give it a try, get your Windows and Mac gamer friends to give it a try and tell us what you think! We'll be releasing frequent updates in the coming weeks and months. As we said before, this is still a very early alpha and we know there will be issues. But we really value your feedback, so please see use the links below to see how you can get involved!
Click HERE to get started.
---
GIVE VOICE CHAT A TRY NOW!
Sometimes, you need more than in-game pings to help communicate the things you need to tell your teammates the most. Starting in Update 3.6, Vainglory's in-game voice chat will be available for parties!
Voice chat will be available to any pre-made parties.
---
GET YOUR HANDS ON FIVE COLLECTABLE CHARMS
Golden Sorbet, Heart, Broken Heart, Halo Smiley and Shaka have been added! Express yourself with any of these five new charms: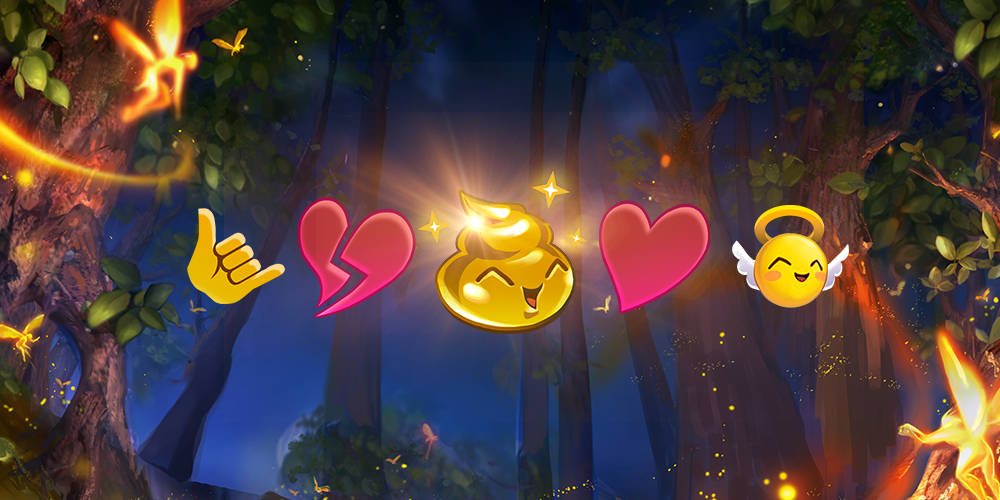 Look for individual Charms in chests and in the Market. When unlocked, Charms can be found in your Player Inventory.
Note: Golden Sorbet will only be obtainable via special boxes and from special events.
---
BUY SUNLIGHT LEVELS: GET THE CONTENT YOU WANT NOW
Are you a Battle Pass holder who needs some extra help completing your sprint to 'Rainbow Bengal' Skaarf  before the end of Summer Season? Buy a Sunlight Level! To purchase Sunlight Levels, tap on your user profile, then on the SEASON tab. Once on the season screen, you'll see a button to purchase levels.
---
'WINGED' OZO AND 'TRIBAL' SILVERNAIL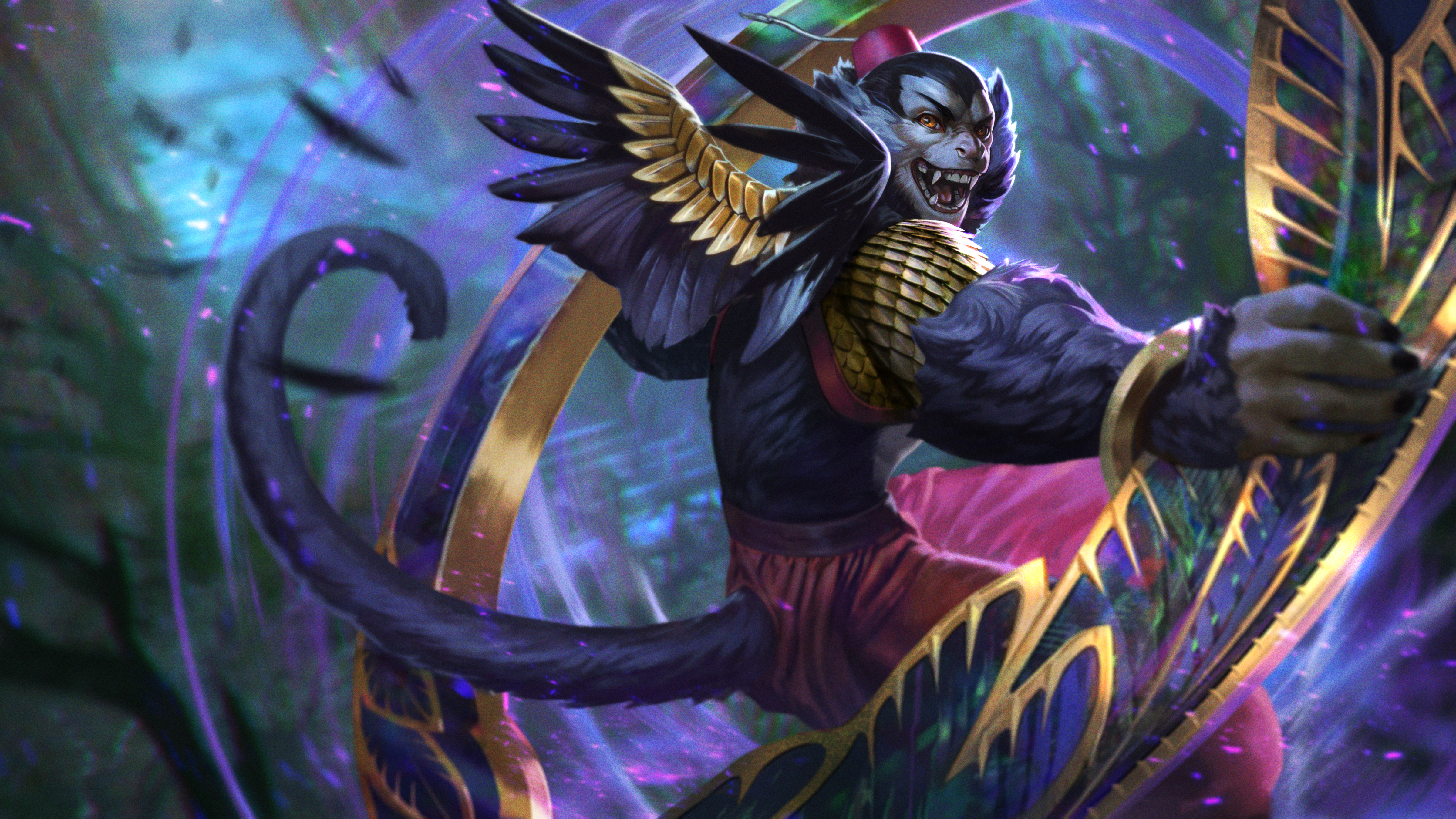 ---

---
DIVE INTO THE FIGHT WITH 'SUMMER PARTY' CATHERINE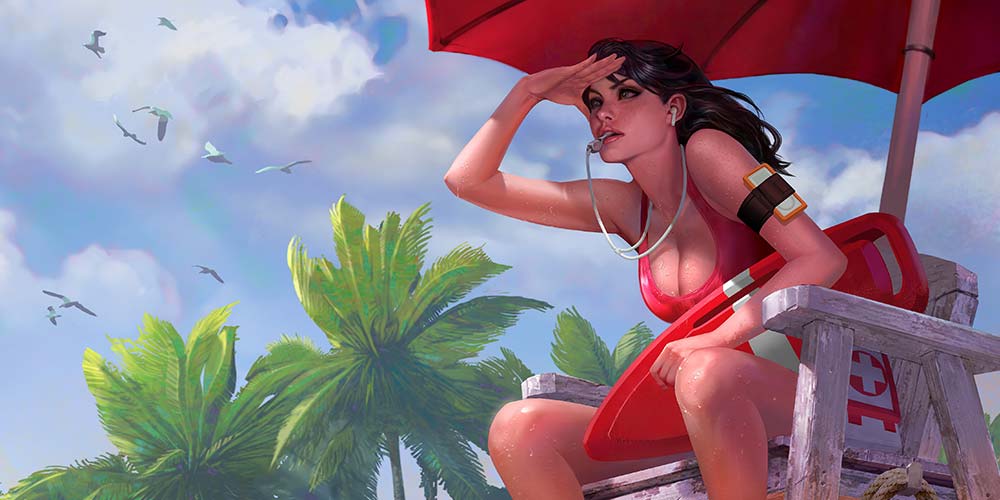 Soak up some rays of sunshine with a 'Summer' Party Catherine skin! This Special Edition Skin will be available in three different variants; here's how to get your favorite version:
'Summer' Party Catherine (Red Suit)

At launch:

In a special box
The All Box
Not initially available for direct purchase

'Surf's Up' Catherine (Blue & White Suit)

At launch:

In a special box
In the All Box
For Direct Purchase

'Beach Patrol' Catherine (Grey & Orange)
---
NEW PLAYER QUESTS: DISCOVER WHAT VAINGLORY HAS TO OFFER & EARN REWARDS BY COMPLETING QUESTS
Are you a new player or less than level 10? A ton of new player quests are coming in 3.6. These quests are designed to show you the ropes; to guide you through the early-game experience. Complete them to improve your knowledge of the game and to earn rewards.
---
RANK UP. GET REWARDED. HIT CREDIBLE THREAT BRONZE DURING SUMMER SEASON TO UNLOCK 'CONTENDER' KESTREL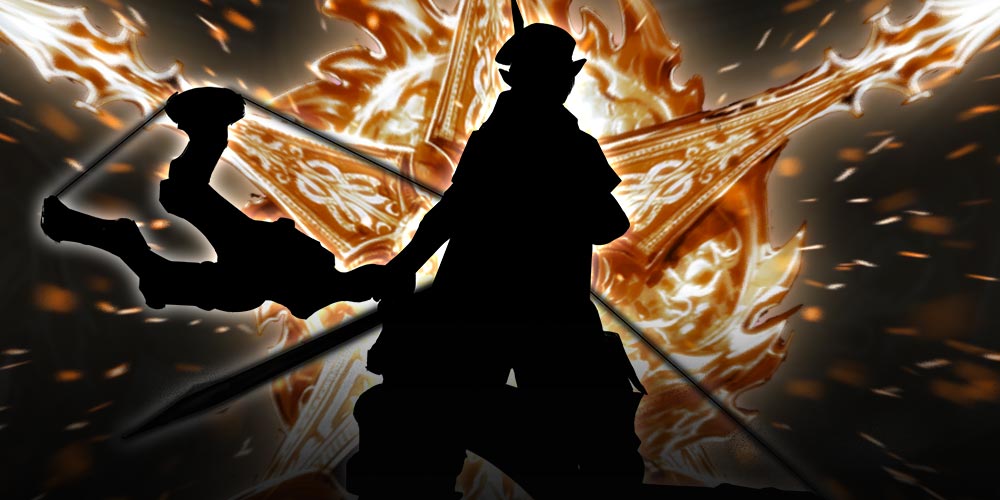 Here's another opportunity to earn an exclusive skin just by playing ranked matches during Summer season:
– Climb to Credible Threat Bronze anytime during Summer season
to get a FREE 'Contender' Kestrel skin
– Once you hit Credible Threat Bronze, you qualify for the skin, even
if you drop in rank
– This custom Kestrel skin will be included in your end-of-season rewards
– It doesn't matter whether you hit Credible Threat Bronze in 3V3 or 5V5; both count!
That's all there is to it. Start climbing in ranked to make sure you secure an exclusive Kestrel skin!
---
EMBEDDED WEB BROWSER IS FINALLY HERE
Get the information you need without ever having to leave the app. Big plans are in the works for embedded web view including the addition of a dedicated ITEMS tab. That's right, soon you'll be able to read up on items and strategize about builds while you're in queue.
---
RECOMMENDED BUILD ENHANCEMENTS
Try the new-and-improved recommended build: See progress on recommended builds, choose which items in the build to work on and switch builds mid match.
---
HERO & ITEM BALANCE CHANGES
Balance changes are now published as a separate article. You can see those changes HERE!
---
BUG FIXES & PERFORMANCE IMPROVEMENTS
Glaive's Afterburn joystick auto target preference now prefers enemies instead of his facing direction
Quick Messages:

Removed: "Take the Objective"
Added: "Sorry, my bad" and "Don't give up!"
---