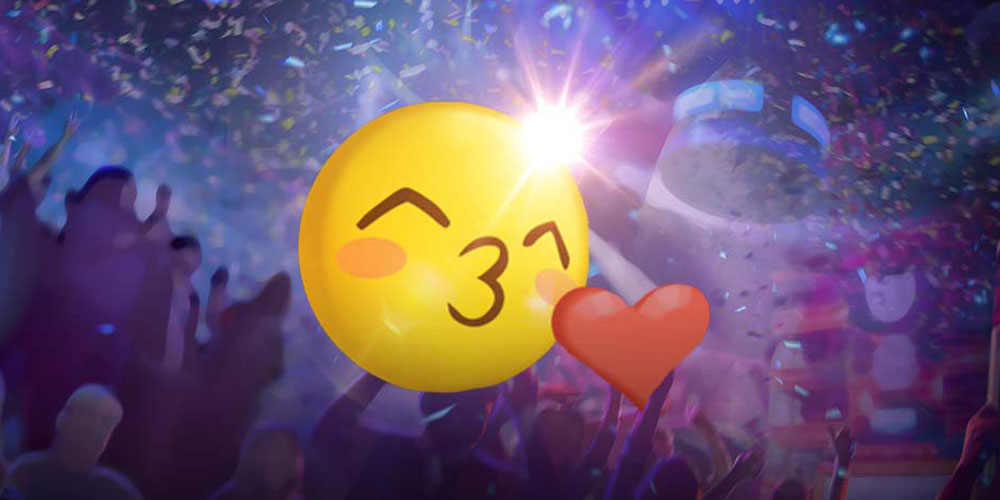 ---
Charms Pass will no longer be available for purchase; however, if you bought the pass before Update 3.6 and it was active, you'll have permanent access to the 'Kissy Face' Charm. At the moment, the only way you can get kissy face is if you previously owned the Charms Pass.
Updated 08/09/2018 
---
If you previously owned an active Charms Pass, you can activate your Kissy Face Charm Emoji by tapping on your Player Inventory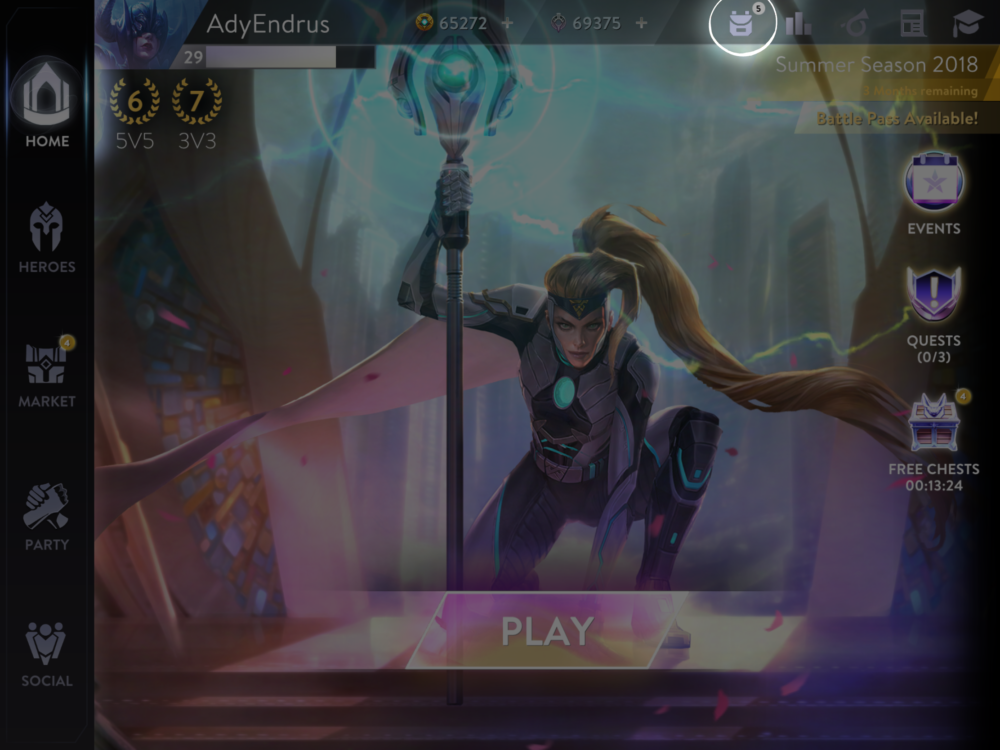 Then, tap on the CHARM EMOJI tab: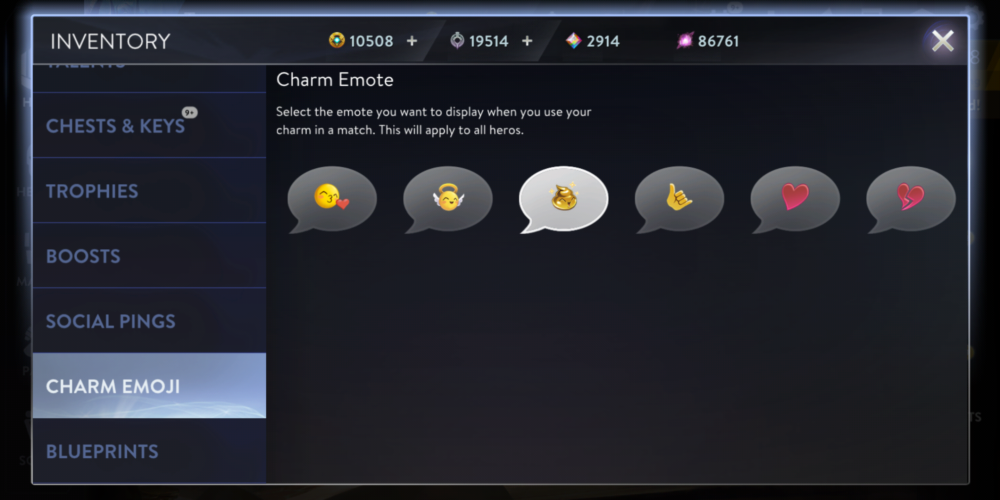 From this tab, you'll be able to select the Charm Emoji you want to use.
---
In the meantime, Golden Sorbet, Heart, Broken Heart, Halo Smiley and Shaka have been added! Express yourself with any of these five new charms: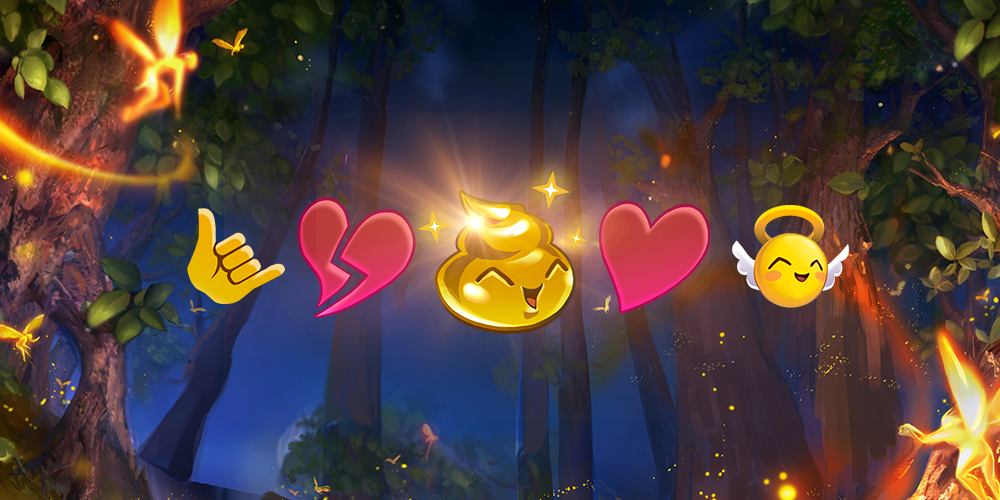 Look for individual Charms in chests and in the Market. When unlocked, Charms can be found in your Player Inventory.
Note: Golden Sorbet will only be obtainable via special boxes and from special events.