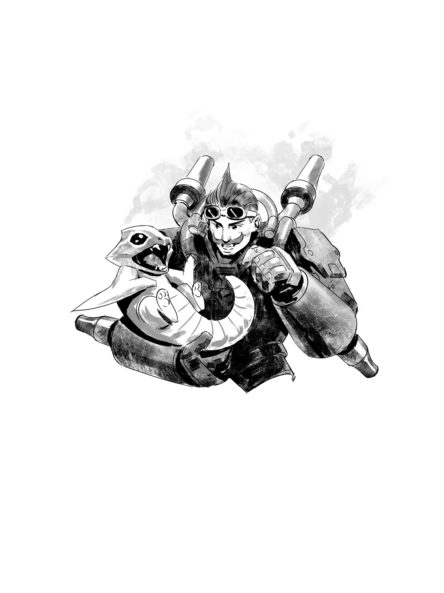 You pick up one of the eggs – careful with those power punchers! – and make your way to the cave's bright entrance. Just in time, you duck away from a giant shadow passing over the peak. The flying figure cuts through a cloud. It can't be, but it is. It's a white dragon! With renewed awe, you stare at the egg in your arms. It's pink and pretty… and it's yours.
Avoiding the shadow, you hurry down the path and, after sunset, away from Mont Lille forever. You hide away in a wild forest where you make your home with your little dragon friend, Princess Pinkerton.
THE END
To go back to the beginning, tap here.
To go back to your last choice and try again, tap here.