'Supersonic' Skye Tier III is flying your way! The skin arrives June 17 with new effects and animations. 
---
IT'S THE 'SUPERSONIC' SKYE AVIATION SHOW!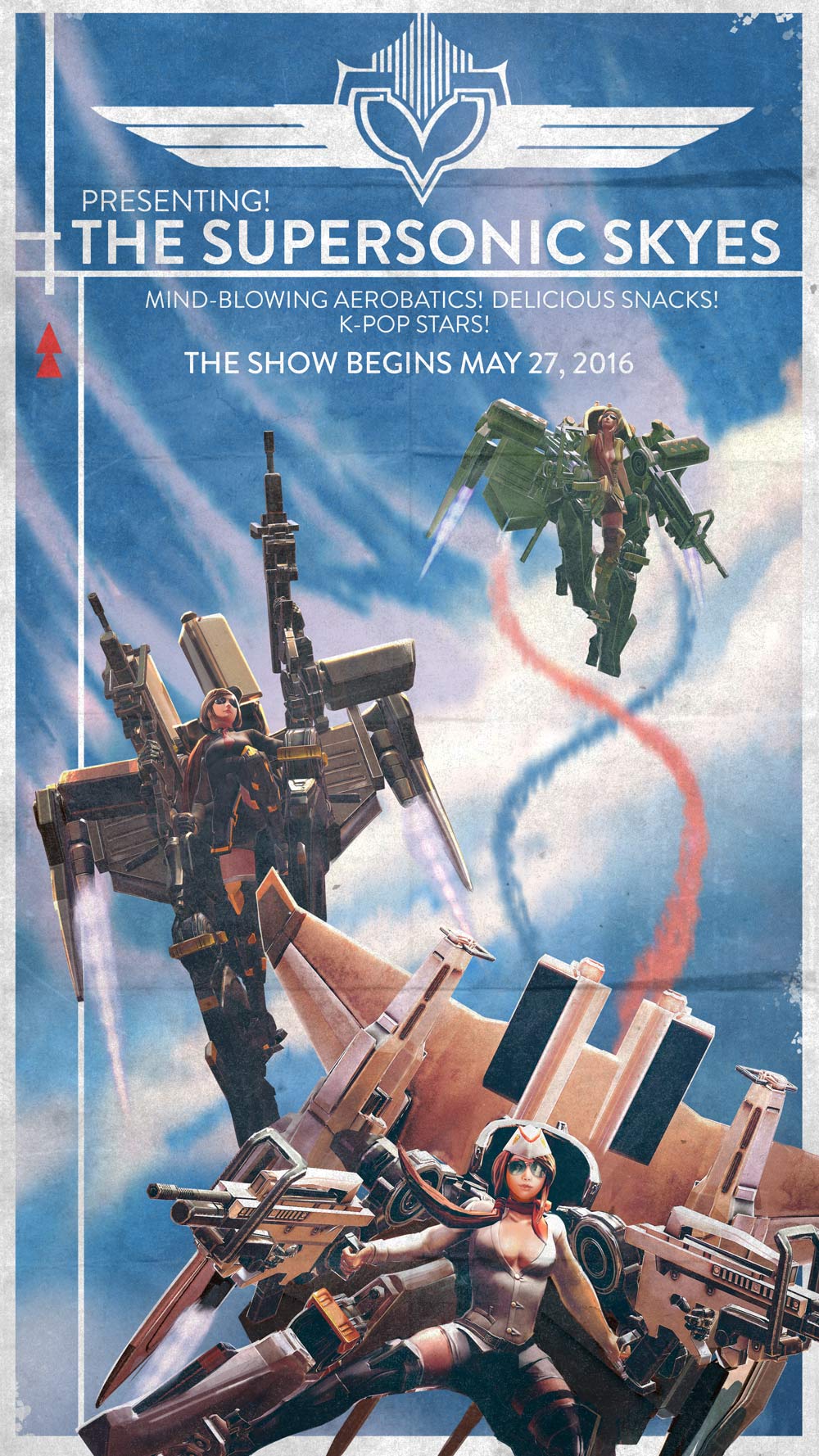 WATCH THE IN-GAME FOOTAGE: 
SKIN HIGHLIGHTS:
Mech weapons upgraded to proton cannons
Armored exo boots
Formal military dress whites
Brand-new recall animation with aviator pose and anime thumbs-up action
Dramatic spin-crash death animation
---
 CHECK OUT 'SUPERSONIC' SKYE TIERS I & II!
Collect the whole supersonic airshow!
---
CANON SKYE LORE:
---
INTERVIEW WITH ANIMATOR MIGHTYCAMEL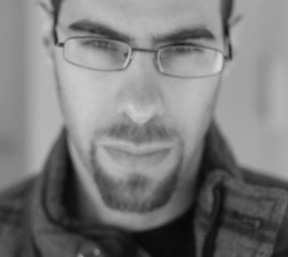 Skye is a strict military fighter pilot, not known for her sense of humor or fangirl attitude, but Supersonic Skye has lightened up a bit. I created a conscious contrast between the badass mech and the cute girl. It's difficult to give Skye an acrobatic feel without slowing her down, but we gave her the movie poster thumbs-up and, when she recalls, she hops off the mech and gives a cute-ified double thumbs-up. In her new death animation she gets thrown off the mech while it crashes and burns.
---
Keep an eye on the NEWS section for more reveals!