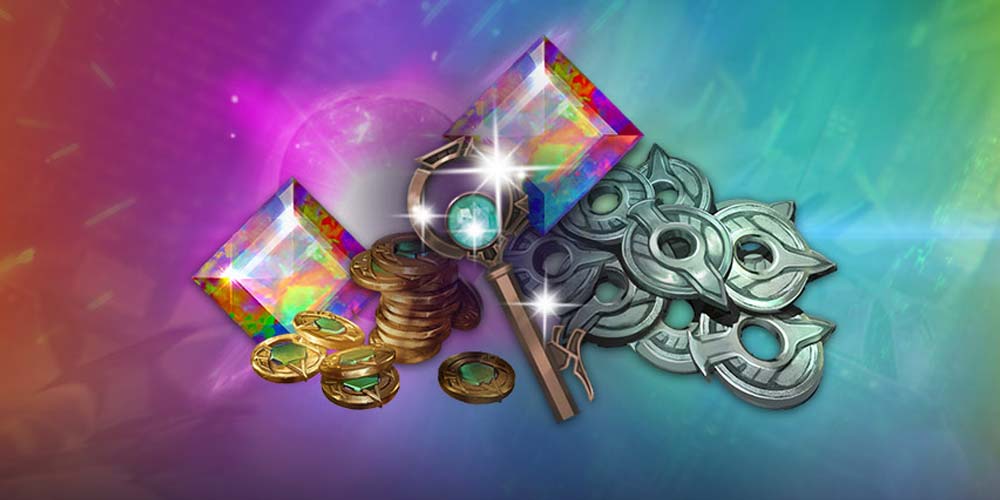 Been eyeing that special 'Rainbow' Skaarf skin you've been saving up for, and you're just a few ICE short? Or maybe you've been itching to open that Bronze Chest sitting in your inventory. Watch an ad! Doing so will net you some of Vainglory's premium rewards for only a few moments of ad viewing.
We know… ads can sometimes be a drag. That's why watching them is completely optional.
Thanks for your continued support.

---
FAQ: HERE'S WHAT YOU NEED TO KNOW
How can I watch Ads?
To watch an Ad, tap on the Market then on the FREE tab. The number of ads and rewards may vary, so check back often.
What are the Rewards for Watching an Ad?
Watching ads will hook you up a with wide assortment of rewards including:
ICE
Glory
Essence
A Bronze Key
Opals
---
Enjoy some free loot on us!