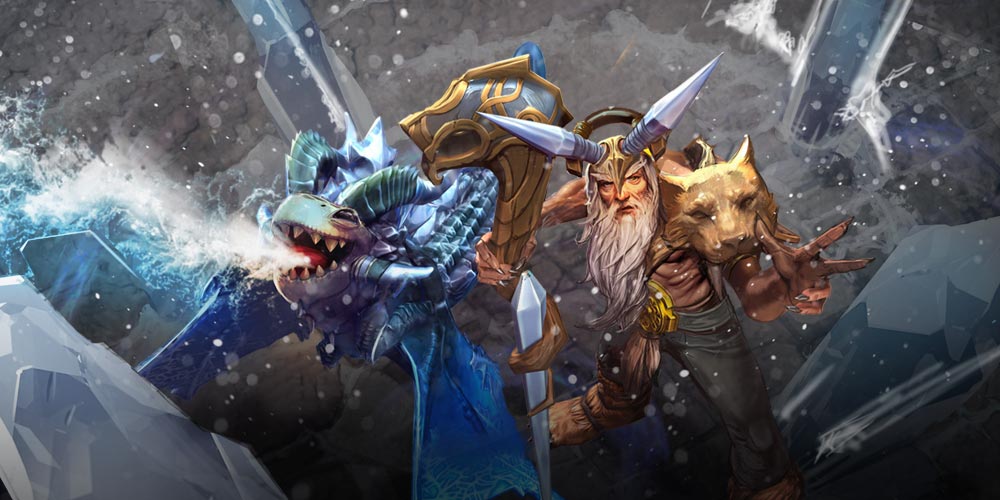 The Mannequin Challenge has taken the world by storm. But wouldn't it be fun to see your favorite heroes in the Halcyon Fold getting in on the fun? With the newly released Replay feature and Update 2.0 now live, it's the perfect time to capture some great moments of your favorite heroes— and win some great prizes as well!
Use the Replay feature to capture a short video of your paused match. Use your imagination to make it interesting, amazing, or funny! Here is a great example of a Vainglory Mannequin Challenge in action. Then just share the video on Twitter, Facebook or Instagram! If you have trouble with Replays or just need a refresher look here!
Dates:
Rules:
Include the tags #Vainglory and #MannequinChallenge.
Include your player name in the post (with correct spelling and capitalization).
Your post must not start with the @ symbol.
You can enter as many times as you like.
You must use the Replay feature to create this video.
For those who cannot use the Replay feature, fear not — just Retweet+Like your favorites for your chance at prizes.
Prizes:
Up to 5 video submissions have a chance to win 10 keys each.
Up to 10 Retweet+Like entries have a chance to win 2 keys each.
You can Retweet+Like as many entries as you want for a better chance to win!