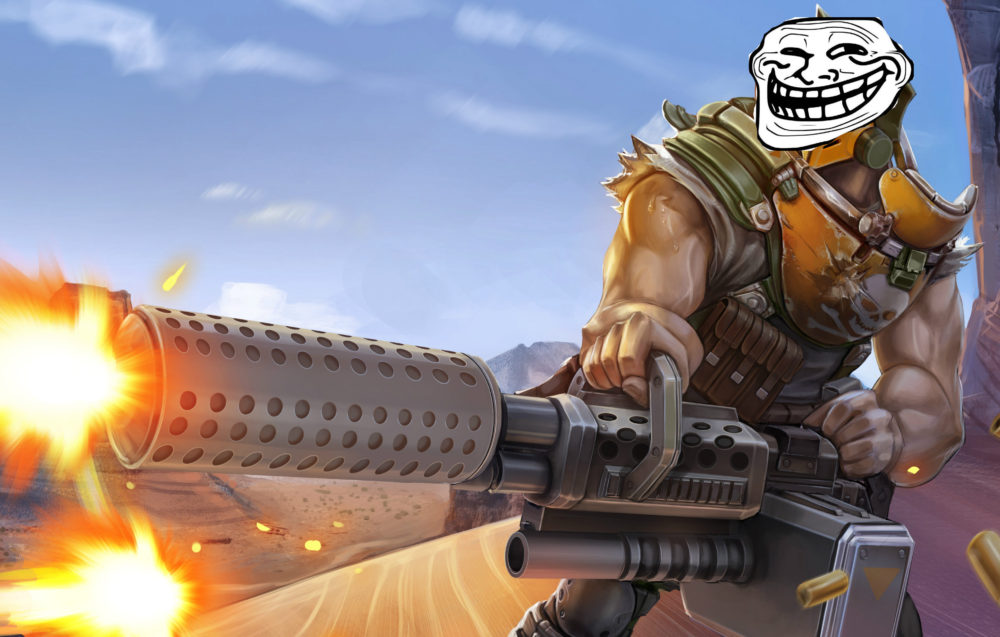 Are you fluent in the art of memes? When you play Vainglory, do you find yourself in situations that make you laugh, cry or question the sanity of a turret diving Petal? Well, now's your chance to combine your sense of humor with your knowledge of Vainglory. We're proud to announce the first ever Vainglory Meme contest. Make us laugh with a captioned image or GIF for a chance to win ICE!
HOW IT WORKS
Tweet a GIF or captioned image related to Vainglory with the #VaingloryMeme hashtag.
Include your player name.
You must be following @vainglory to enter.
Your Tweet must not start with the @ symbol.
WHEN IS THIS CONTEST?
Starts Monday, July 18 9am PDT and ends on Friday, July 22 at 6pm PDT.
Winners will be announced Monday, July 25.
Winners will receive 900 ICE each.
---
If we like what we're seeing, we'll retweet the best daily memes. So get out there, get creative and enter to win!